Commissioned, for sale and sold artwork of 2016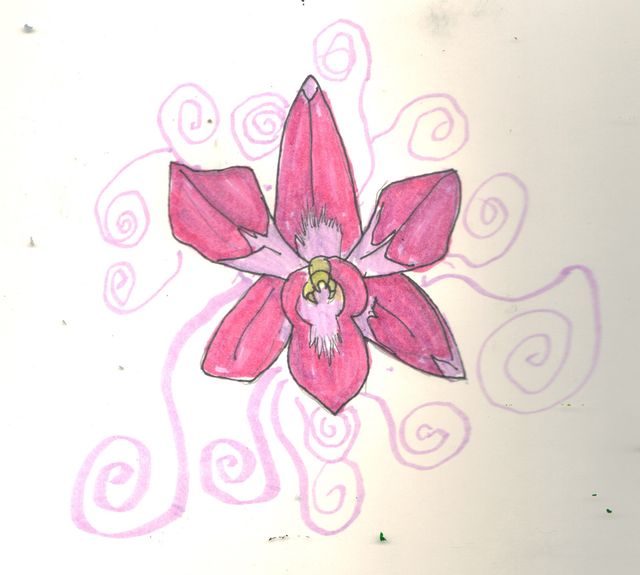 A blank page you'll want to keep an eye on
I'll be using this particular page to show things off on a continual basis. You can keep checking in, and hopefully commission some artwork just as Lawyers, Musicians, and pub owners all around the world have. I'd like to take this page to give special thanks to the following:
April Cope
Louis Simone and Family
Christopher "Cross" Williams
Larry Hama
Kandice Zimbleman.
Vatisha Richardson.
Pebbles McWhorter.
Bernhard Keppler.