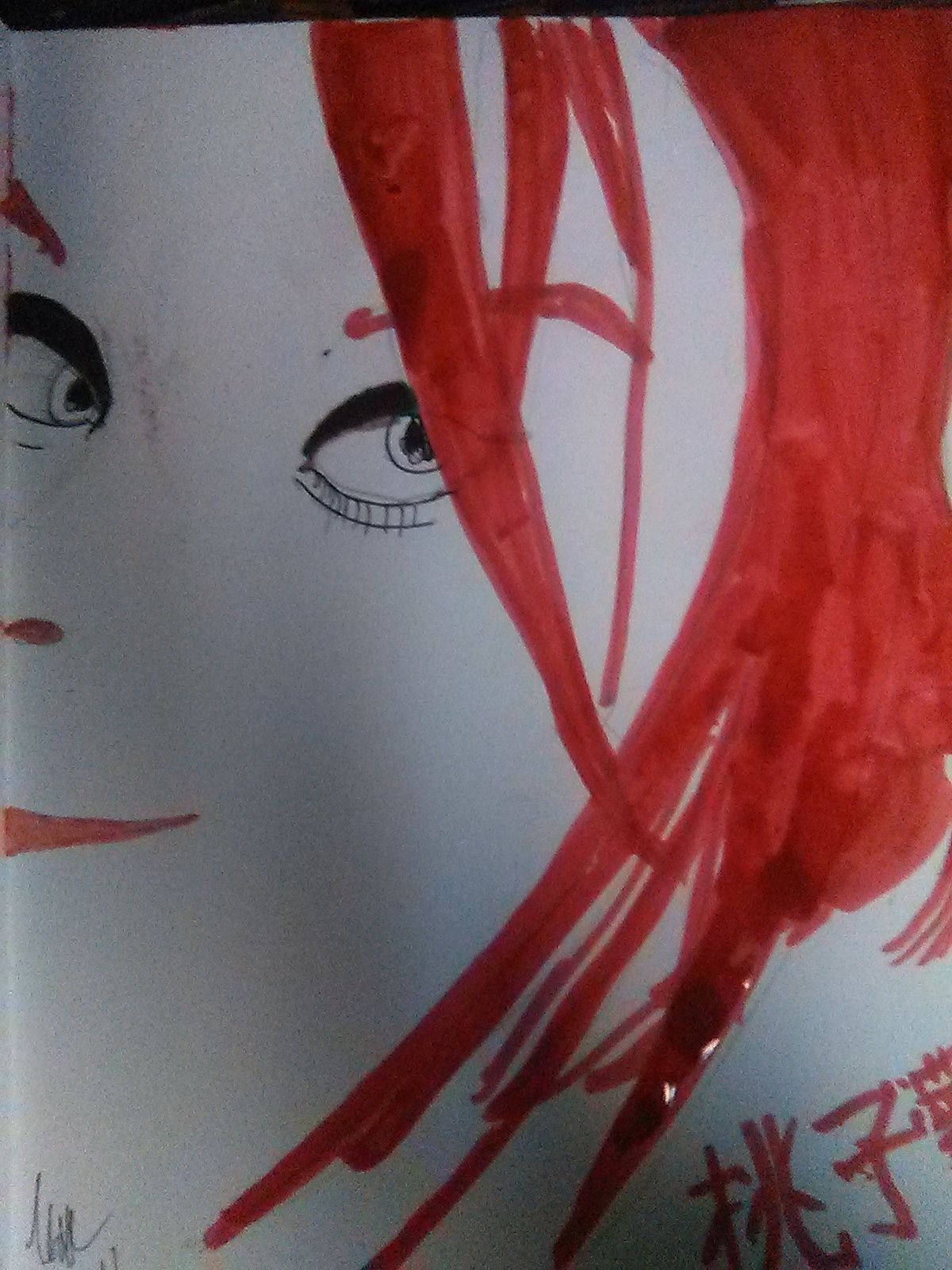 So ITS FINALLY 2017, AND THE 4TH YEAR RUNNING OF lOVEMYMINK.COM. SPECIAL THANKS TO CHRIS WILLIAMS, WHO NAMED THIS PAGE FOR ME. THANKS TO THE WEDGWOODS WHO SPONSOR MY PAGE, SEEMINGLY FOR MY SPEAKING ENDLESSLY ILL OF THEIR ENTIRE LINEAGE. I HAVE TO RESPECT THOSE WHO RESPECT THOSE WHO HAVE THE COURAGE TO STAND UP TO THEM. THOUGH I STILL NEED PEOPLE TO PURCHASE FROM MY SPONSORS FROM MY PAGE. MANY CHANGES IN REGARDS TO CONTENT COMING FORTHWITH, SO KEEP AN EYE ON THIS PAGE!!!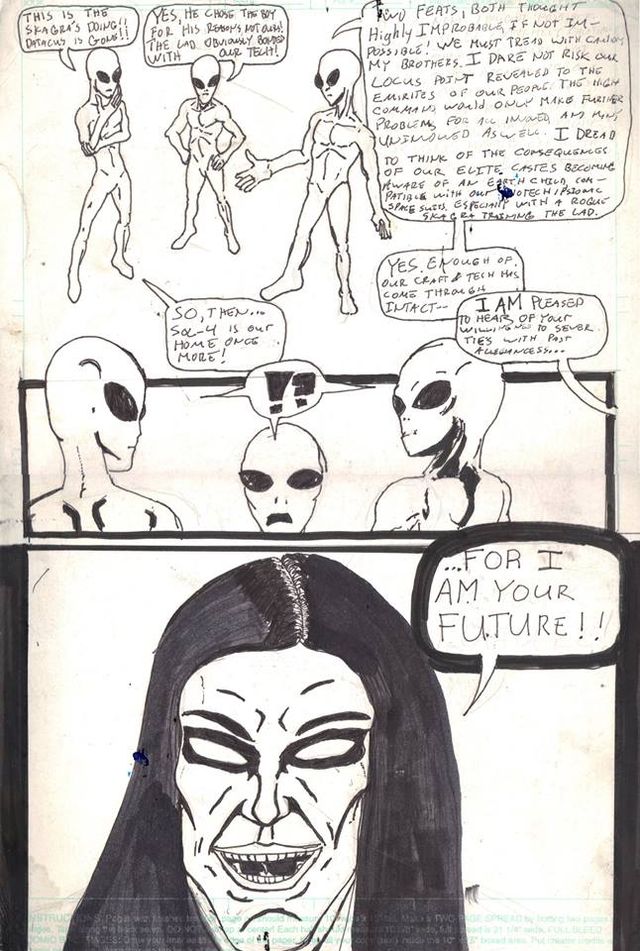 AS YOU WATCH THE UPGRADING OF THIS PAGE PLEASE CHECK OUT MY PAETRON PAGE WHICH YOU CAN ACCESS AT WHEREDIDTHEROADGO.COM. AN EXCELLENT PODCAST IN IT'S OWN RIGHT. HERE IS THE LINK TO MY PAETRON PAGE, AND I STRONGLY URGE TO YOU ALL TO BECOME PATRONS YOURSELVES, WHETHER YOU DECIDE TO GET INVOLVED OR NOT.
IT'S A LOT OF FUN AND HEALTHY FOOD FOR THOUGHT.