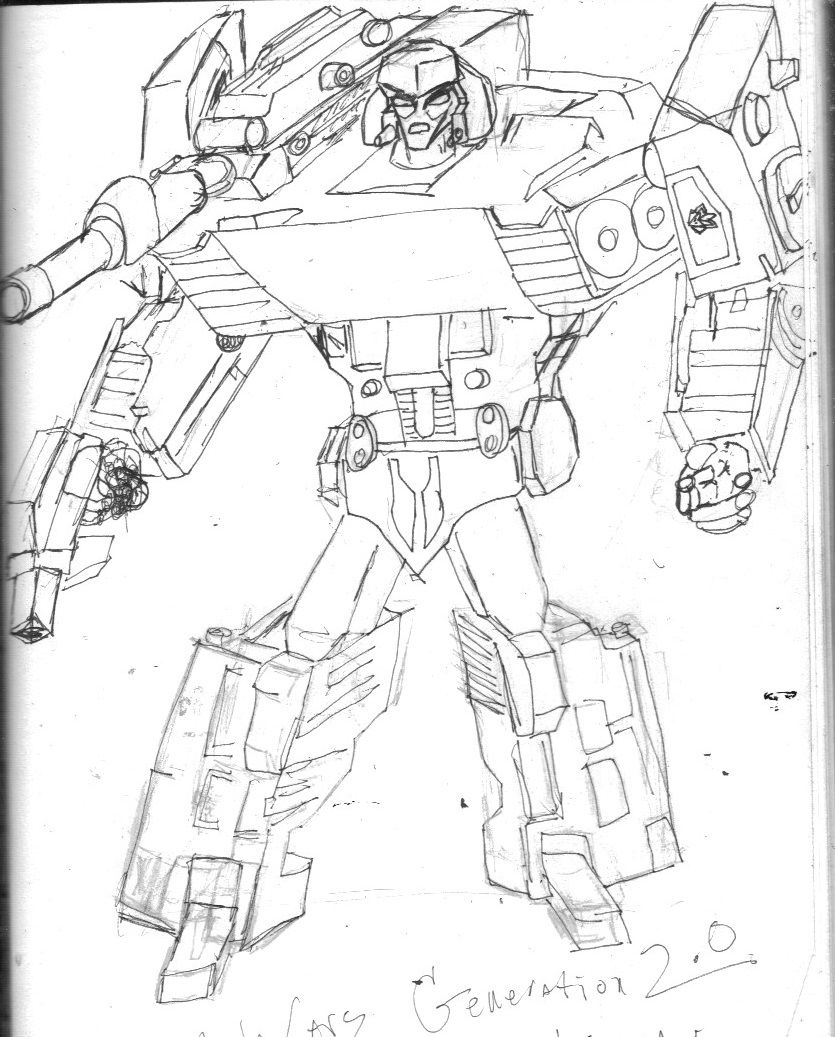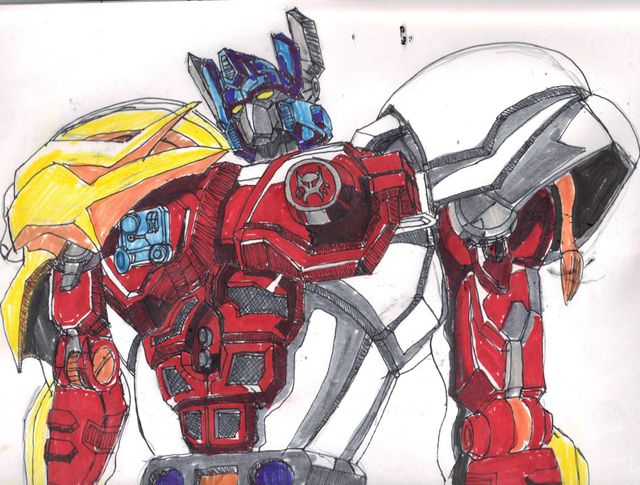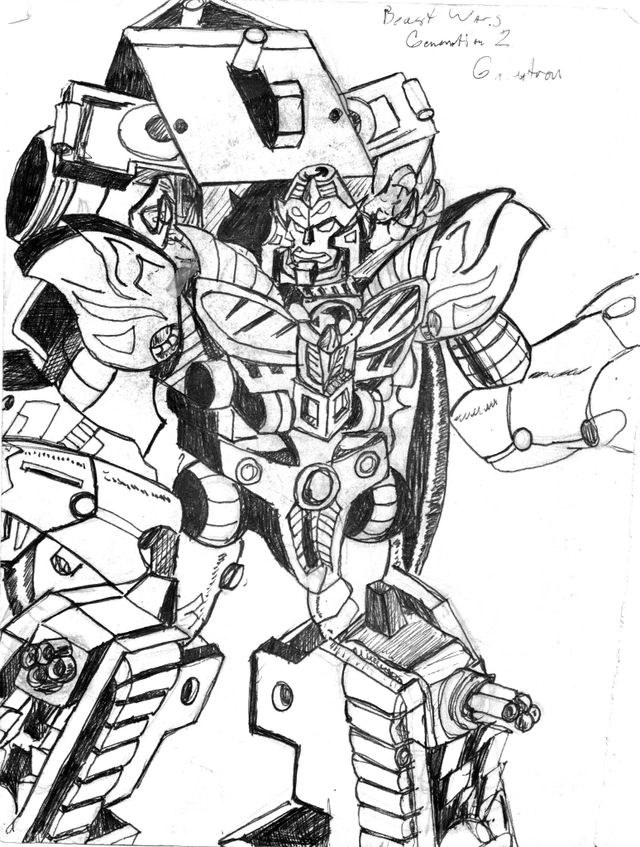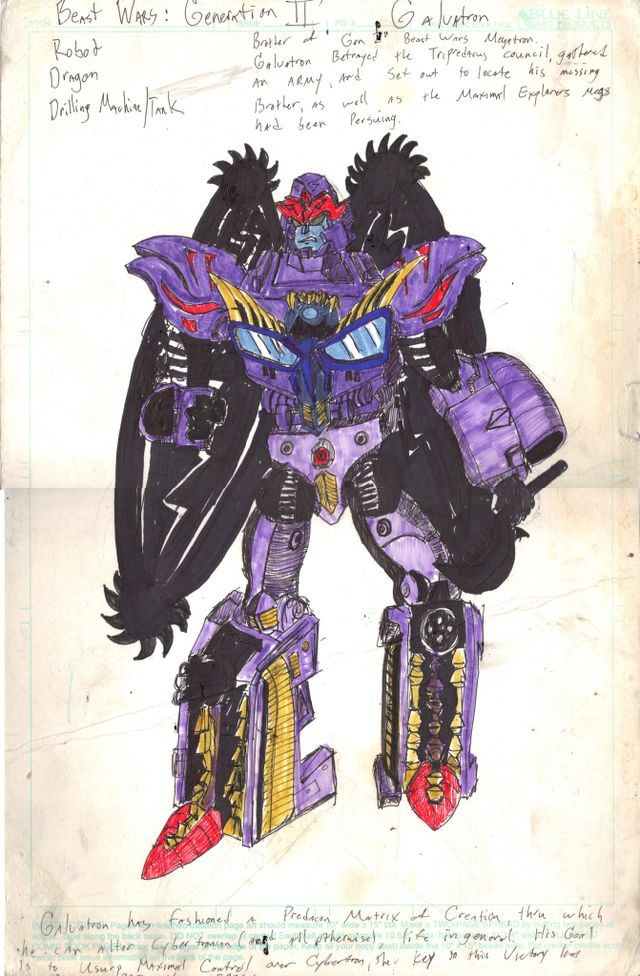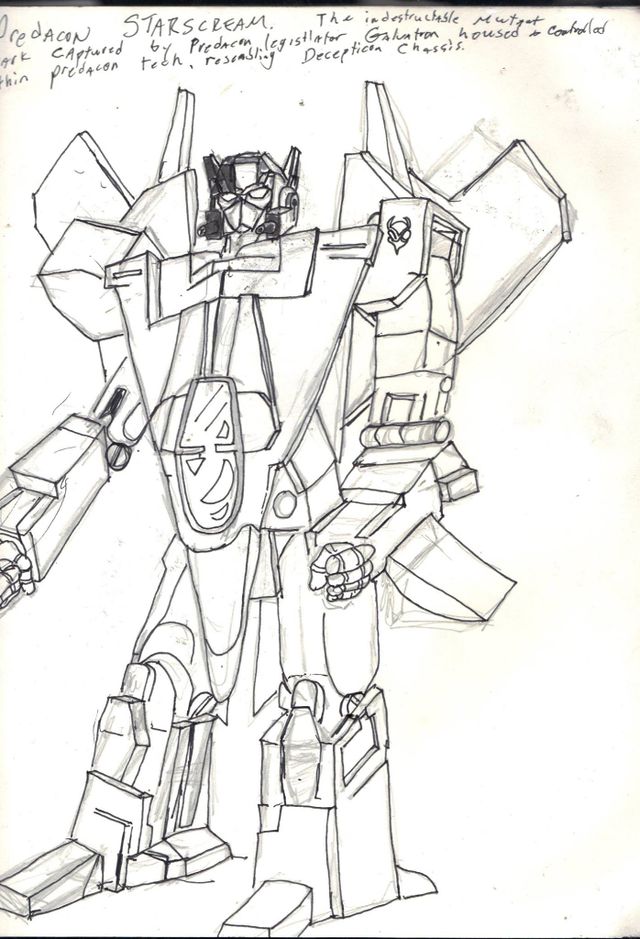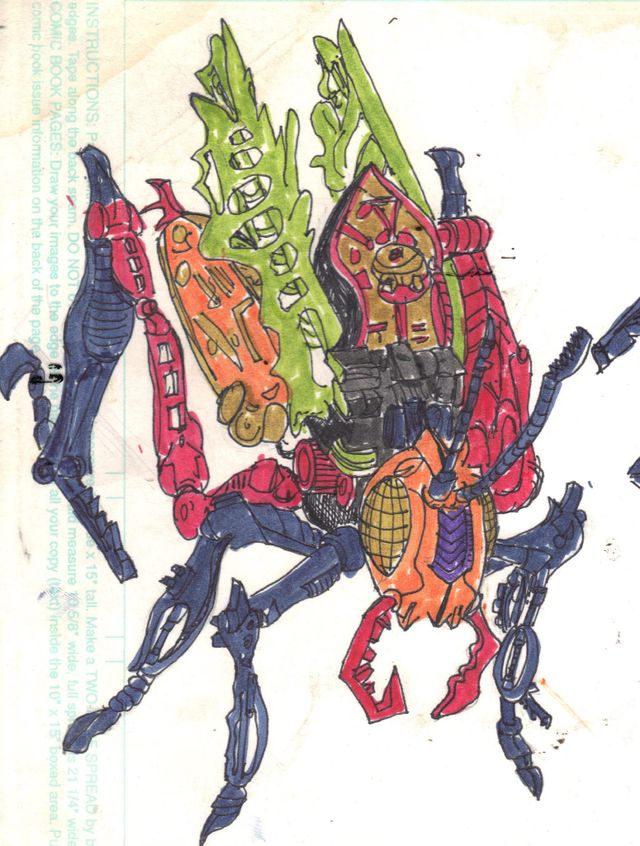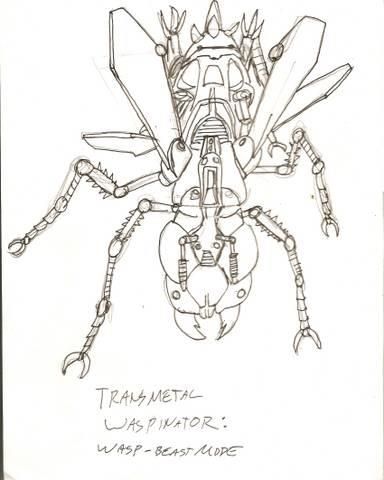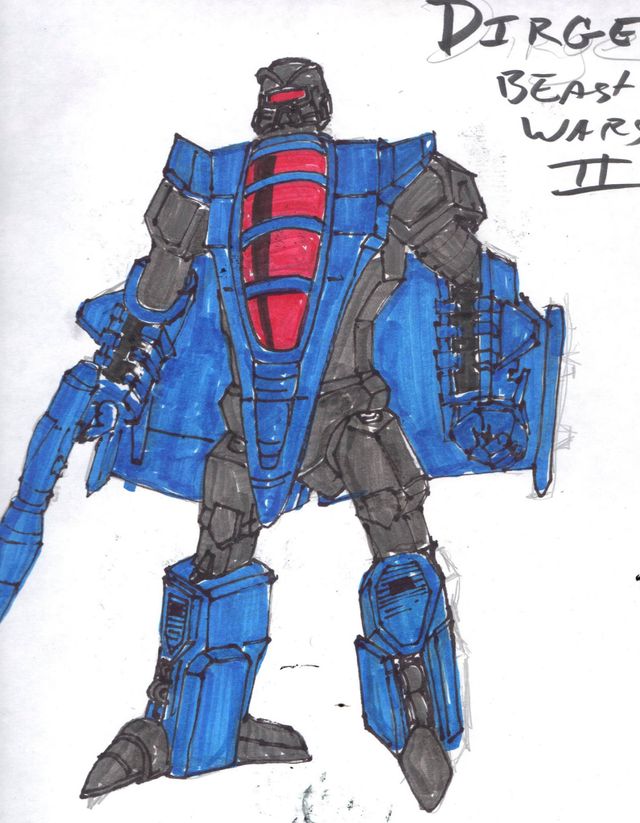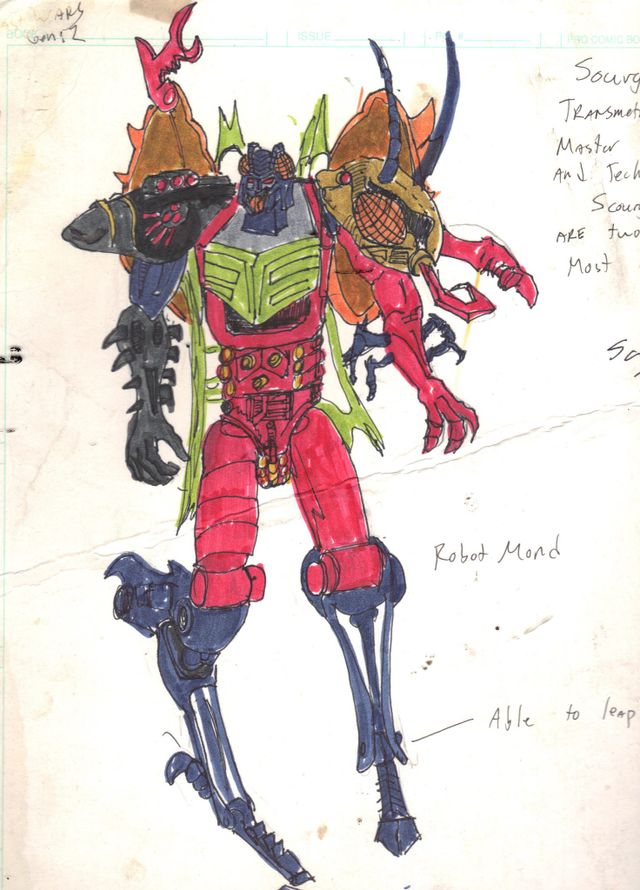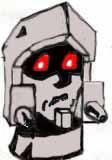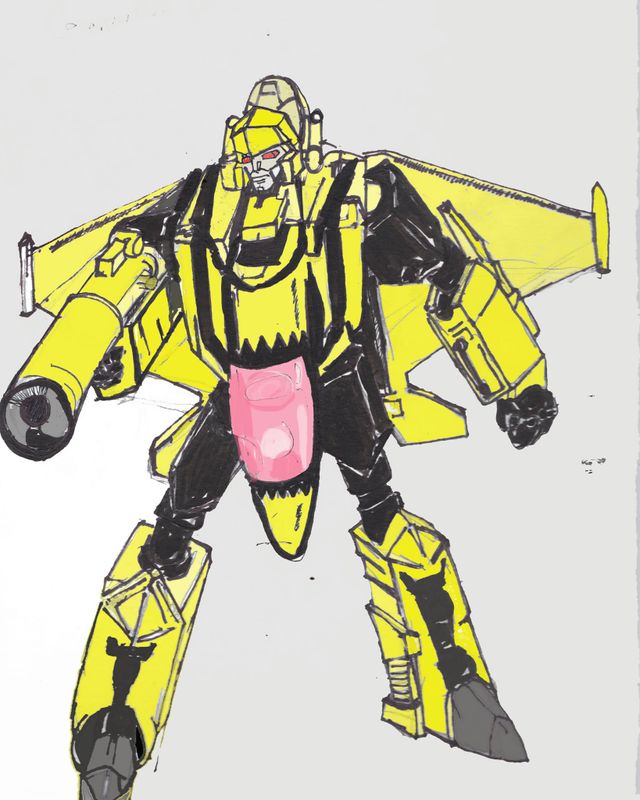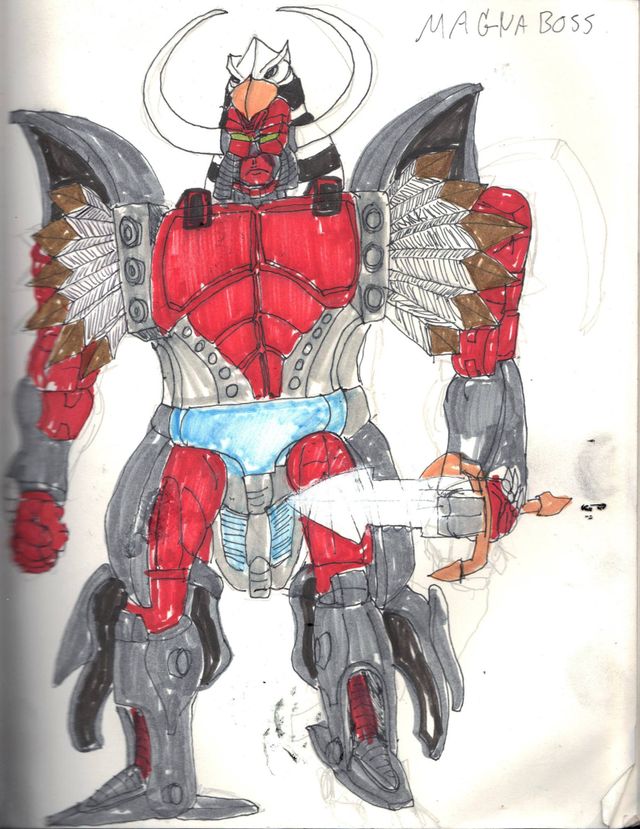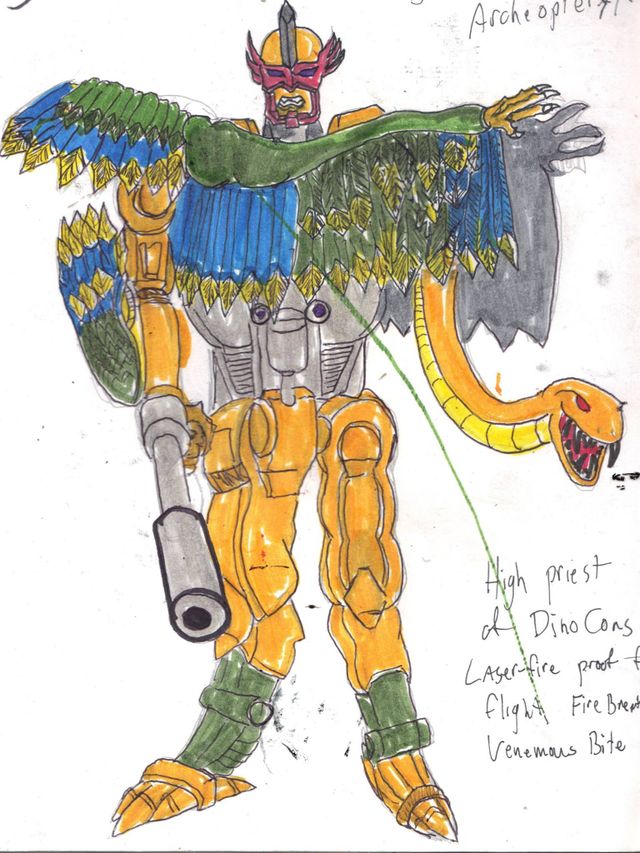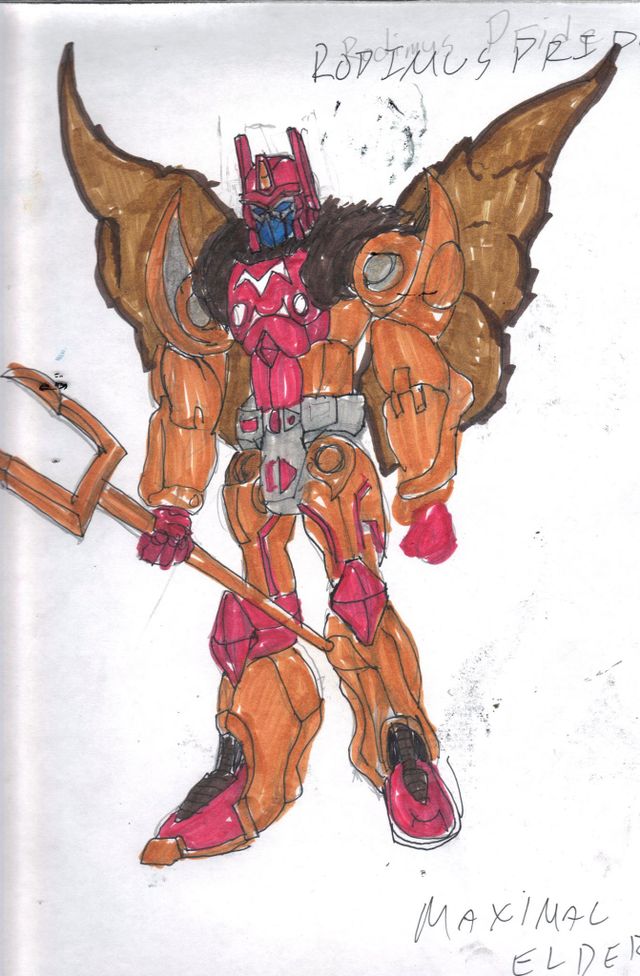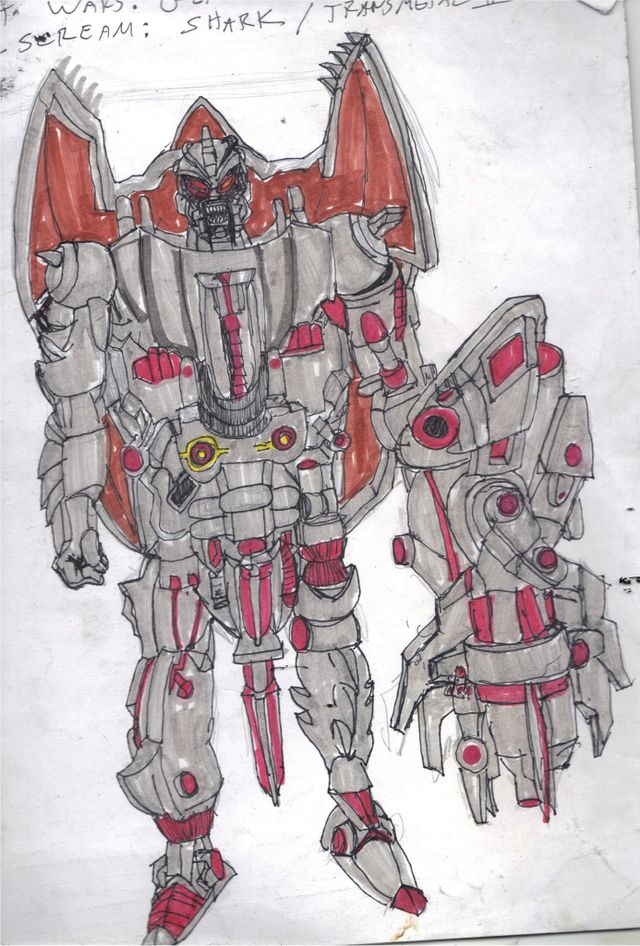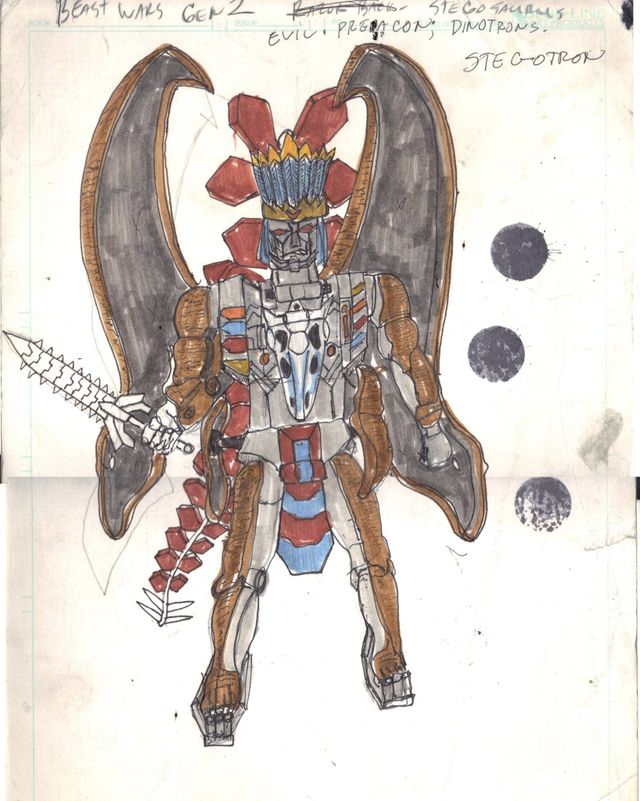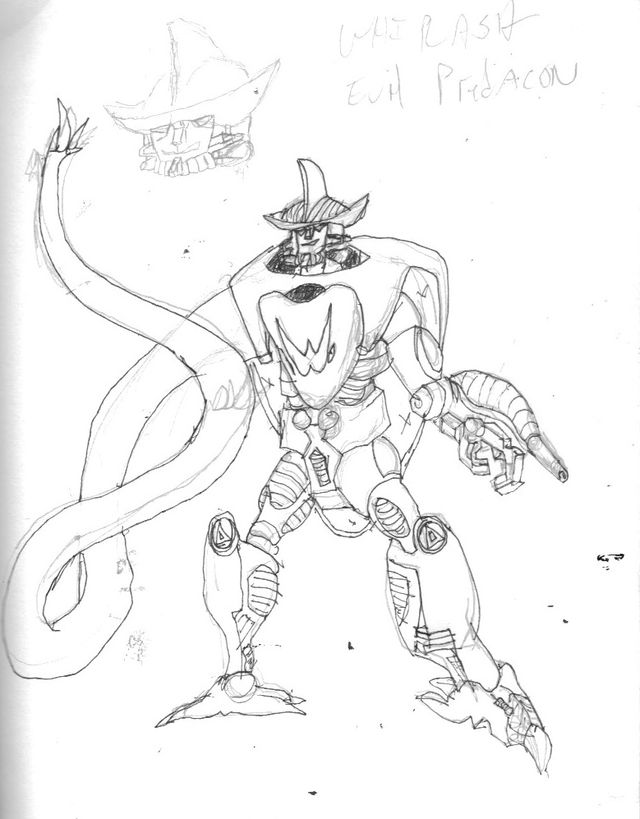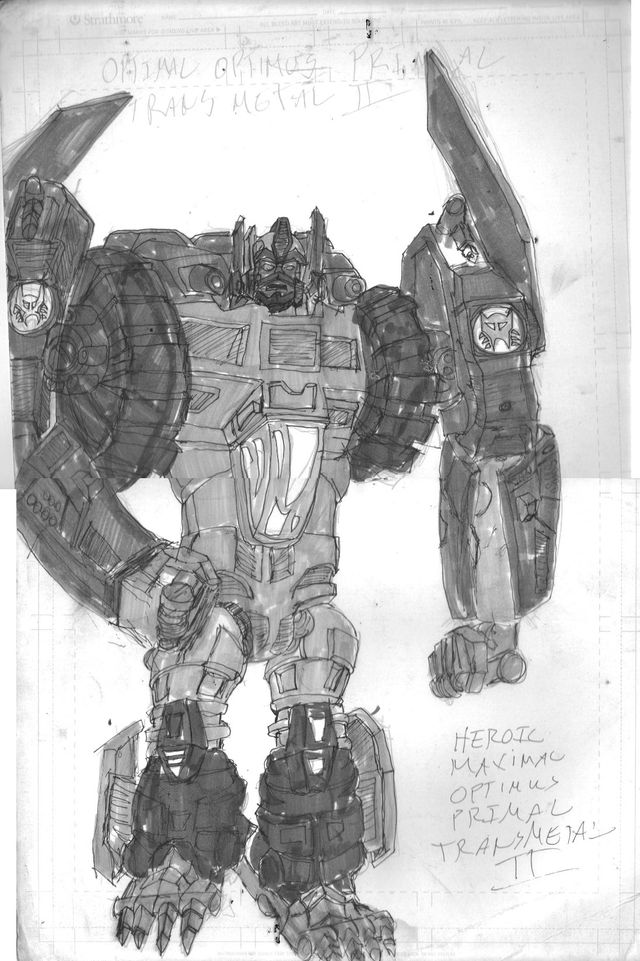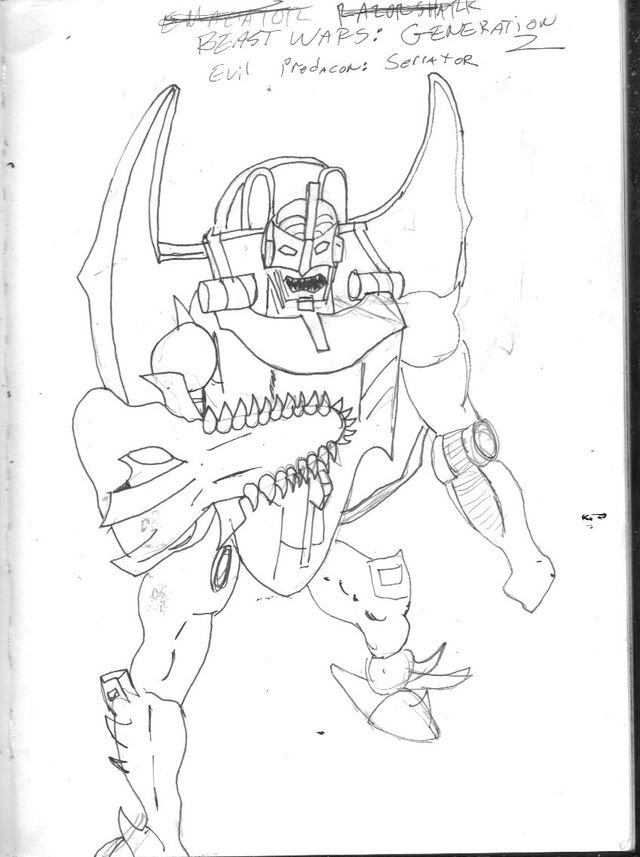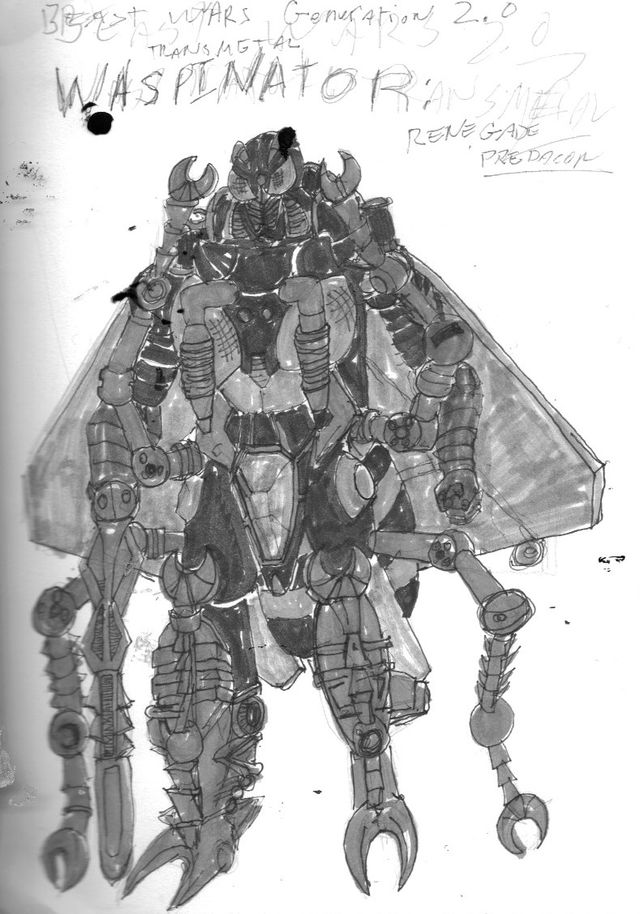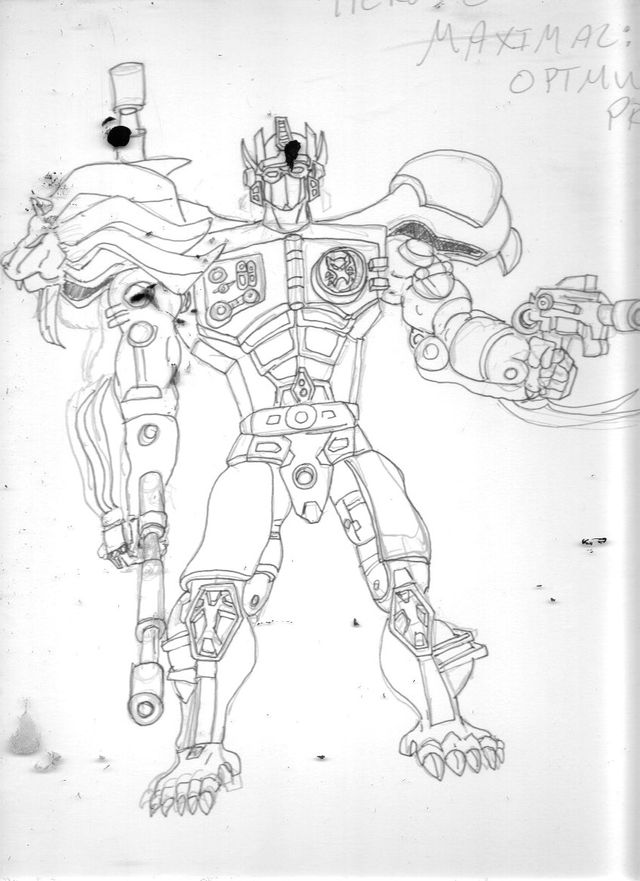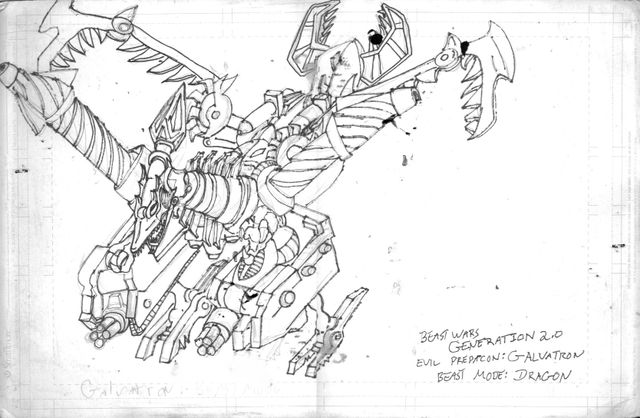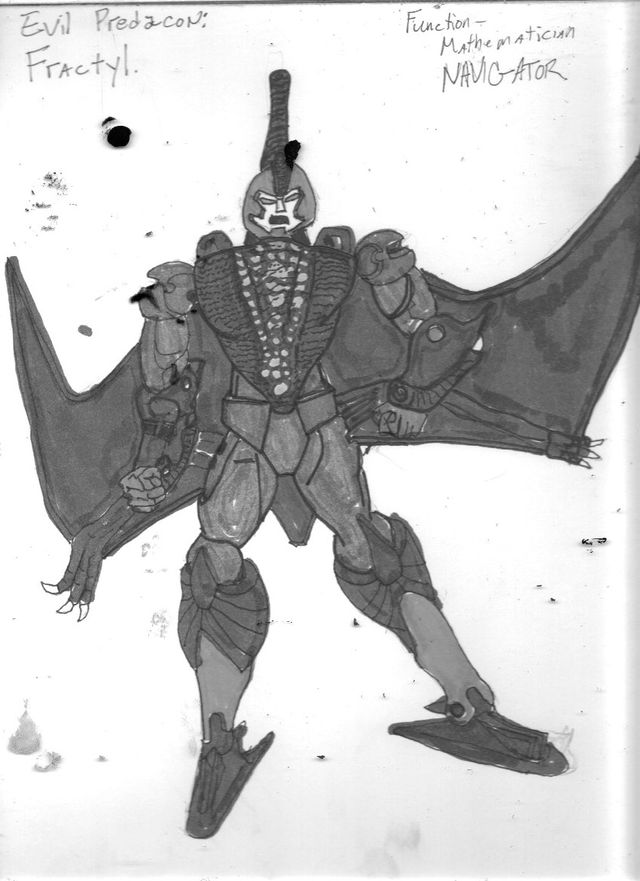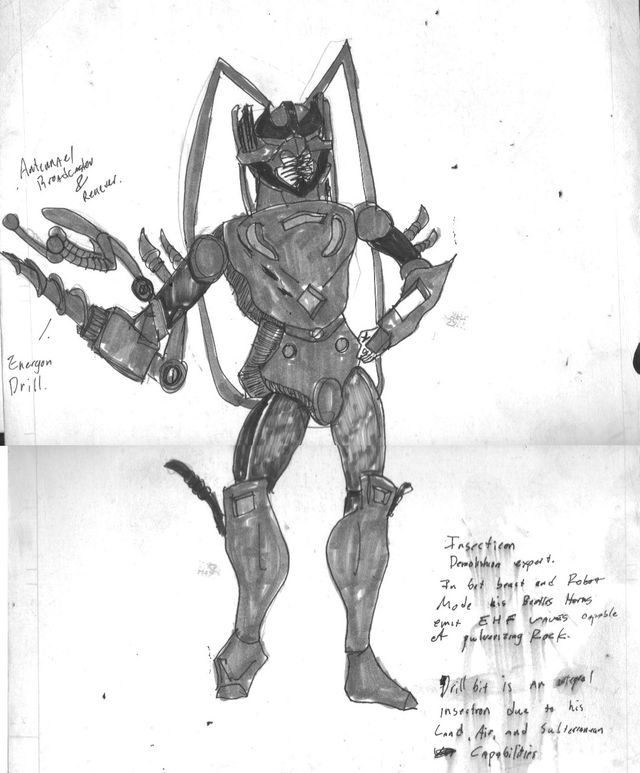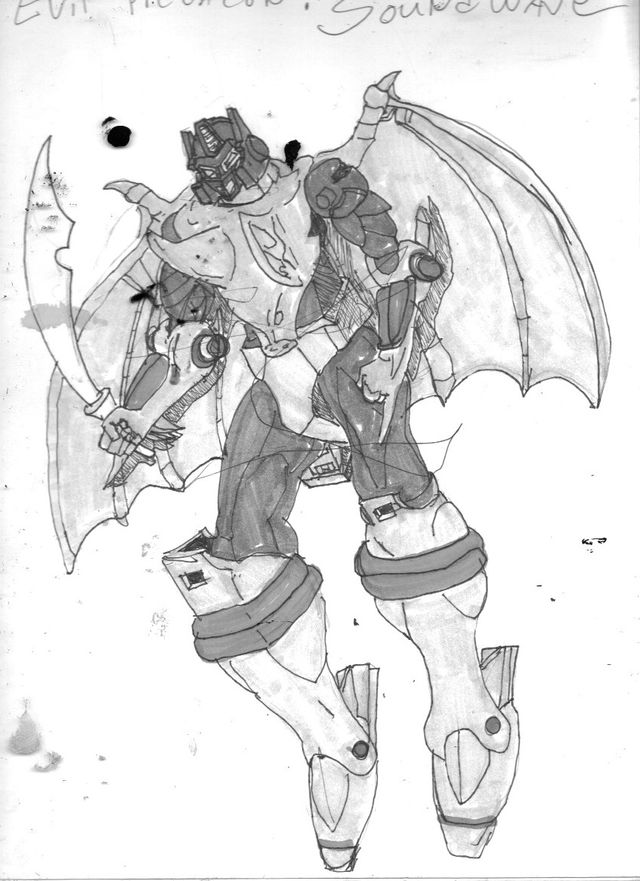 Submissions/Character Studied, Bios and Story Synopses.
BEAST WARS GENERATION 2.0
CHARACTER'S n bios
Upon the end of the BEAST WARS, as seen in April of 1999, the future rulers and occupants of CYBERTRON, and it's rulers', The Magnaboss alliance, and The Tripredicus council, which form the Pax-Cybertronia Alliance, are at a boiling point. The Maximal's of Cybertron have not heard from Optimus Primal and the Axalon in Cycles, and the rogue, Megatron and his troops, seem to be out there operating their own agenda. (It is unknown, at this time, that Optimus Primal and the surviving Maximals are on their way back to Cybertron via the Trans-Warp cycle, as they plan a Search and Recovery).
It is decided that two teams will follow the Transwarp singal left by the exploding Vok moon, circa. 4 million B.C.E. as well as the ionized trail of DeapthCharge's StarHopper.
The Maximal Team:
Optimus Pride: Lion
Snarl: Tazmanian Devil
Cybershark: Great White(Transmetal 2)
WaterSpout: Tiger Shark (Transmetal 2)
Grapple: (Mandrill)
Bonecrusher: Bison
Earth Born Maximals:
Ramulus: Mountain Goat (TM2)
StinkBomb: Skunk (TM2)
Perceptor: Owl(TM2)
Prowl: Owl(TM2)
Predacon Party:
Galvatron: Dragon/Drill tank (Destron Triple Changer)
Scourge: Locust: TM2
Soundwave: Bat (Original G1 Soundwave, reformatted as a Predacon)
Sonar: Bat(TM2)
Thrust: Jet. Destron
Dirge: Jet. Evil Destron
Starscream: B-1 Bomber. Original Starscreams spark inctercepted and housed within a Destron chassis by Galvatron, holder of the Decepticon matrix.
Sneak Attack: B2 Bomber/Tank. Destron Tripple Changer.
Earthbound Predacons:
Deathroll: Crocodile
Whiplash: Cobra
Toxicon: Toad (TM2)
Insectrons:
Vivisector: Earwig
Retrax: PillBug
Skyfire: Dragonfly
Transquito: Mosquito
Terminitor: Termite(TM2)
Drill Bit: Beetle
Scarem: Scareb beatle(TM2)
Nuetrals:
Waspinator: (TM2) Guardian of Proto-Humans
Dinotrons:
Stiker: Stegosaurus
Shockwave: Styracosaur
AirRaptor: Archeopteryx
Impalor: Triceratops
ChromeDome: Bonehead Dino
Sharktacons:
HellScream
Eviscerator
Hammerhead