Art for its Sake.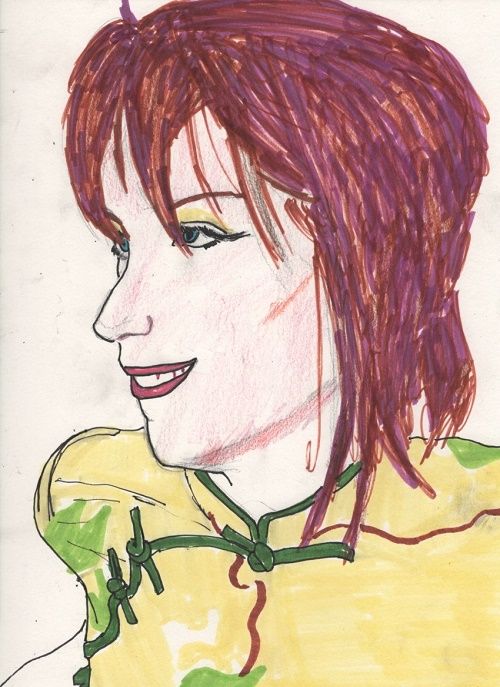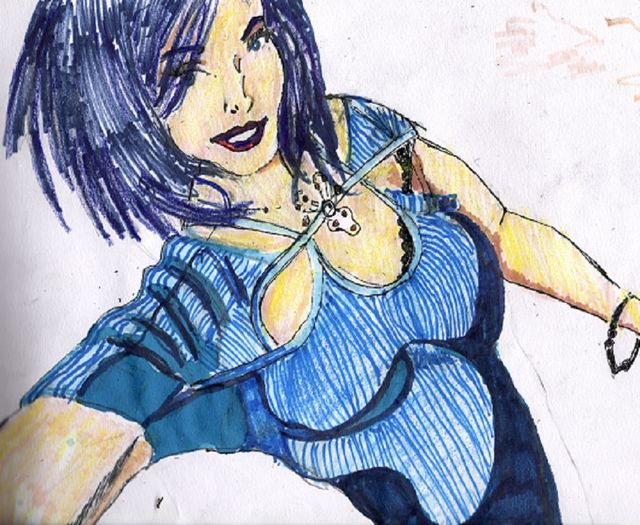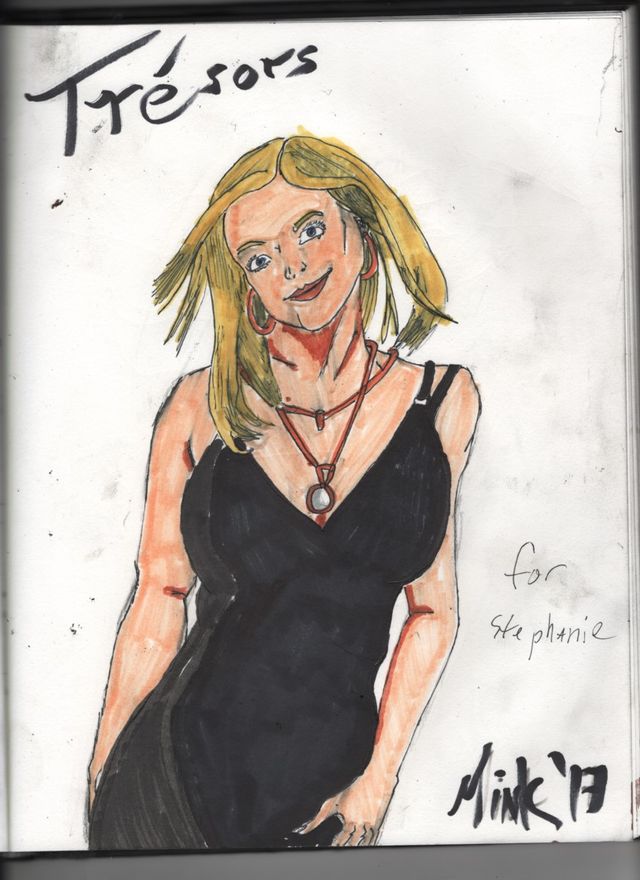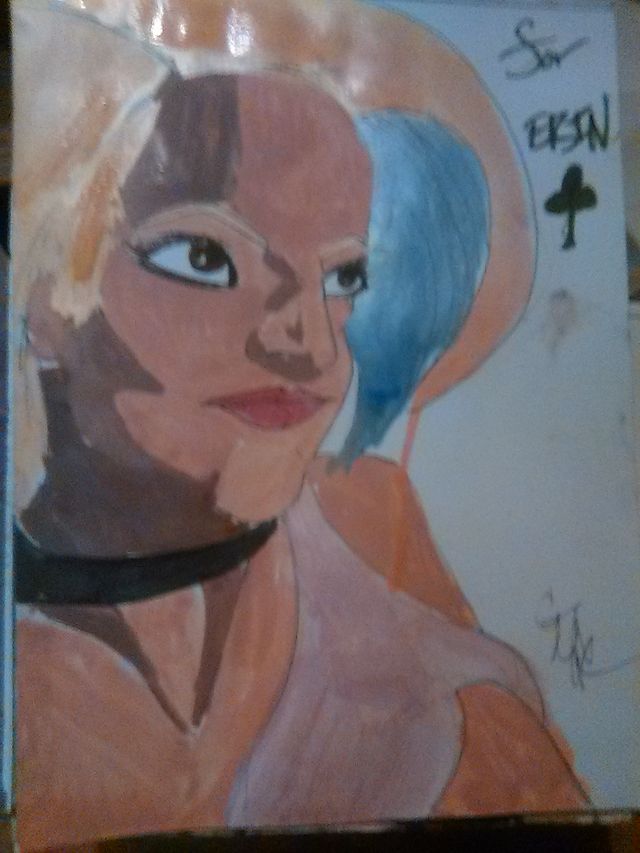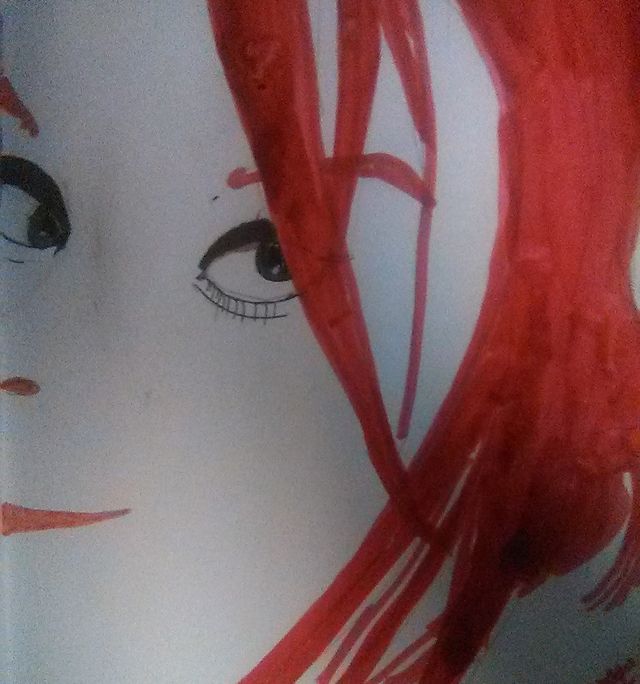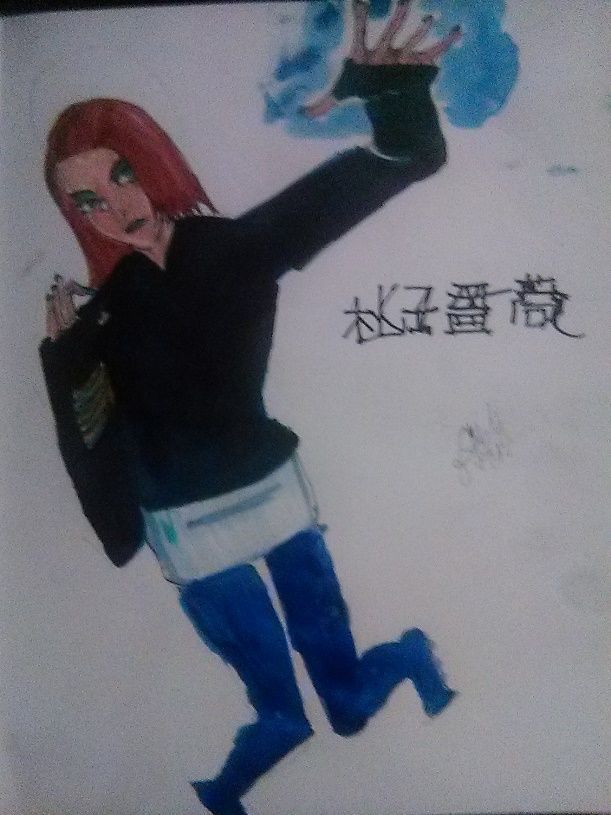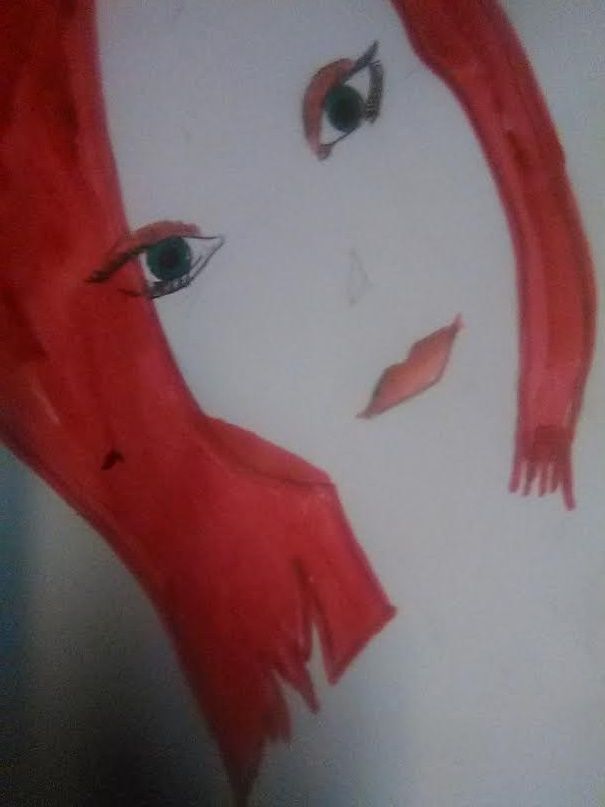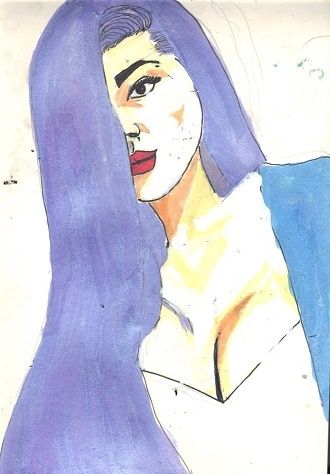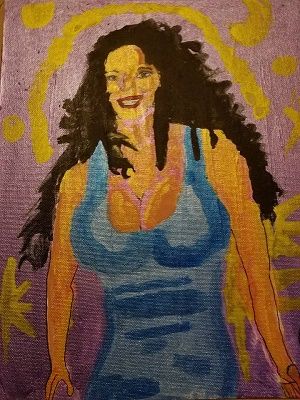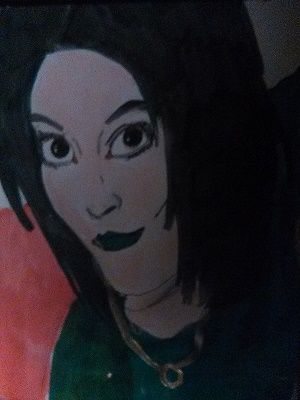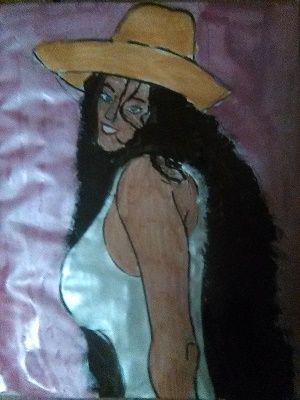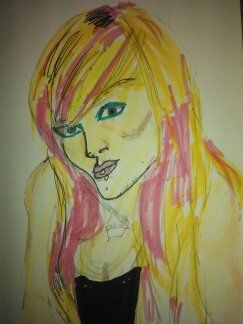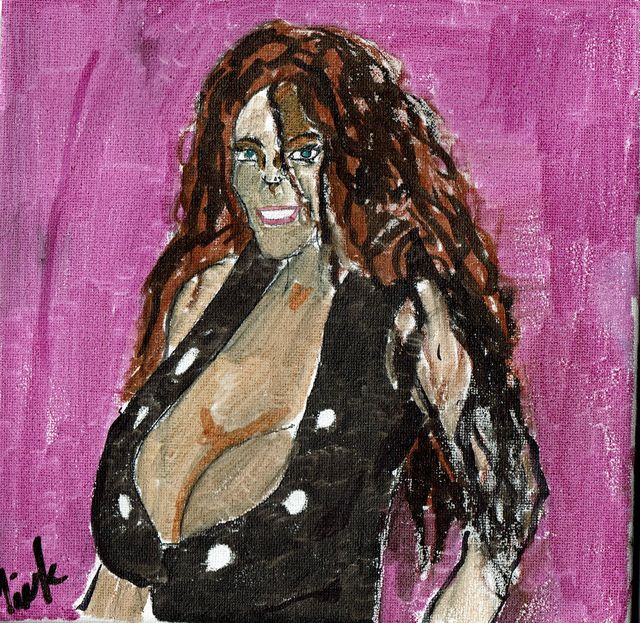 Melissa Lissa) Hancotte Portrait. Done as submittion for vendor positon for her newly minted business as Certified Wedding Coordinator. Whether or not I get the job, if anyone is interested in having the Lovely and talented Lissa Hancote plan their wedding you can contact her on her Facebook page here:
https://www.facebook.com/melissa.ferro.980/about?section=contact-inf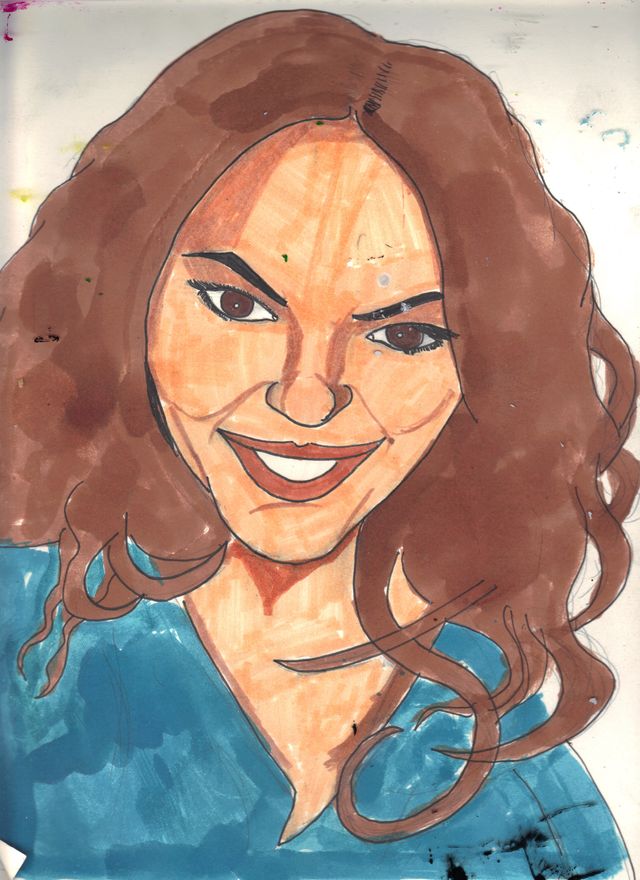 THE SLENDER MAN. $21.60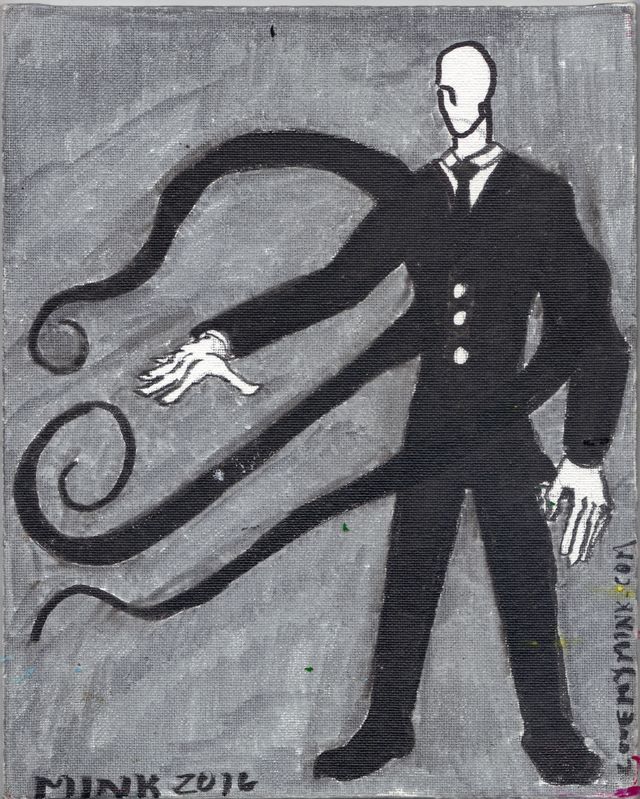 Black Eyed Children India Ink 8x10 Painting.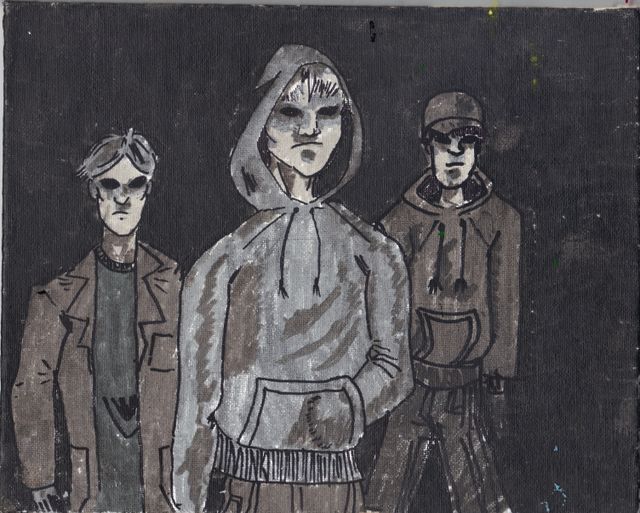 You'll want to watch as on a nearly daily basis this link fills beyond the brim with art after art after art...and who knows....maybe even the occasional short story....in the meanwhile....You can commission any sort of artwork from me via this page. Simply E-mail me at
UrbanAlien@Outlook.com
, or find me on Facebook using that same E-mail, and tell me what you want done. You will then use the "Donate" button to pay for the amount we've agreed upon. ---George Mink AKA PHILIP TRAUM.