Paranorms and Cryptids.
New page of New Artwork based entirely on Parnormal and Cryptid entities. See samples, commission artwork based on your likes via paypal keys and a message describing what you want. Price bartering always welcomed and embraced!!!! You can order any crypid or paranormal entity you like. Write me a message describing what you'd like and at what size, in color or a monorchrome greyscale, and let me know if you'd like it on bristol board, or any other specific type of paper....from there, after we agree upon a price, click the "Donate" button and enter the agreed upon amount. I always ship 3 day priority so my guests get their products as soon as possible, so be prepared to pay a few extra dollars for shipping. Which isn't much, as these are flat pieces of paper, under 1lb, therefore distance is the factor which may add dollars to your order. Welcome aboard, I'm happy to have you!!!!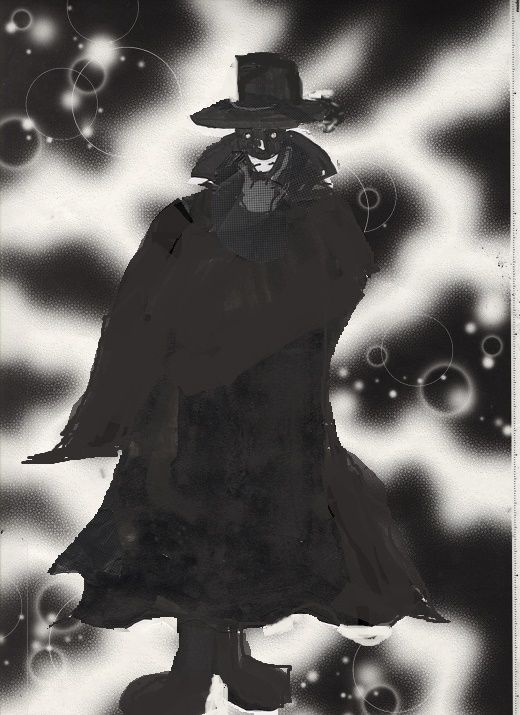 HITHER COMES THE HATMAN PRINTS....8x10 inches on glossy stock paper.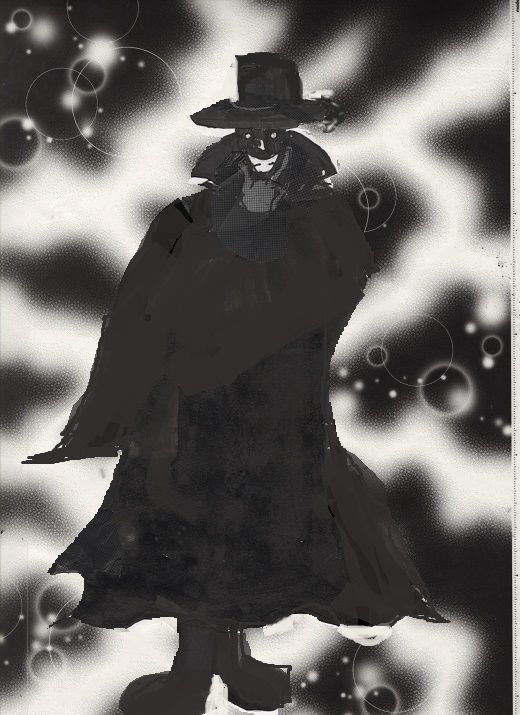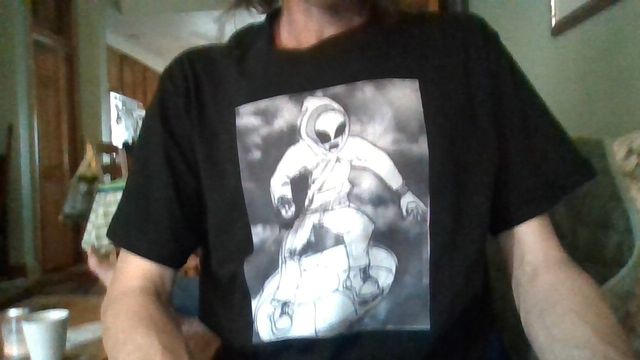 Urban Alien, Hatman or any other tee for
$30.00
30 in stock
 BUY NOW